6 WOMEN OF COLOR TEACHING YOU TO LOVE YOUR BODY
It's February!
This month is often recognized for Valentine's Day and in Spanish that day is known as "El día de amor y amistad" (friendship and love day). It is also Black History Month. Black history is American history in case you were wondering. Let's recognize that the U.S. was built on the backs of enslaved black people. Which is why I'm here to share with you some amazing women of color that are teaching all of you to love your body all days of the year. I have learned so much from them myself and want to spread their message. All of these women of color are working in the reproductive health, sexual health, sexuality, fertility, and period health.
Be sure to support them by following them on all their platforms.
Share their amazing work with others!
A sexuality doula, a sex educator and facilitator, who began doing this work from her own personal longing to become sexually free. Ev'Yan's mission is to breathe sensual light into you, to hold space for you as you reconnect to your body, and to gently guide you towards healing that'll shake the foundations of the lies you've been told about your pleasure and power.
Follow on Instagram @evyan.whitney
A Licensed Clinical Social Worker with a private practice serving the Baton Rouge, LA and surrounding areas. Specializing in sexuality and relationships.
Tired of communication issues, no intimacy, and little to no sex? Maybe you're struggling with coming out, questioning your sexuality, having problems discussing a new sex interest, or experiencing turmoil because you can't be your genuine self. Even if you're not having any problems, but you want to work to strengthen or improve yourself or your relationship, Shamyra is here to help.
Follow on Instagram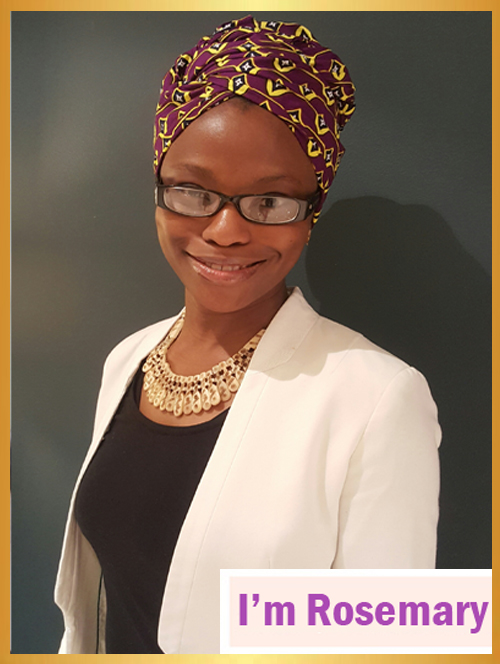 After a few years of exploring natural remedies in the kitchen, my path to becoming a medical herbalist began in 2011 at CNM London. Shortly after I went on to study full time to become a herbalist and graduated from the University of Lincoln.
Rosemary created a space for women to realise their wombs and everything that flows from it should be in line with nature, and should not be painful or burdensome. Rosemary is here supporting you on your personal journey to optimal health!
Follow on Instagram @houseofrosemary
Certified Fertility Awareness Educator, Holistic Reproductive Health Practitioner, and author of The Fifth Vital Sign: Master Your Cycles & Optimize Your Fertility. Lisa helps health conscious women discover the connection between their menstrual cycles and their overall health so they can ditch hormonal birth control forever. Our education system has failed to teach us about our fertility, so Lisa is here to empower you to take control of your fertility and your life.
Follow on Instagram @fertilityfriday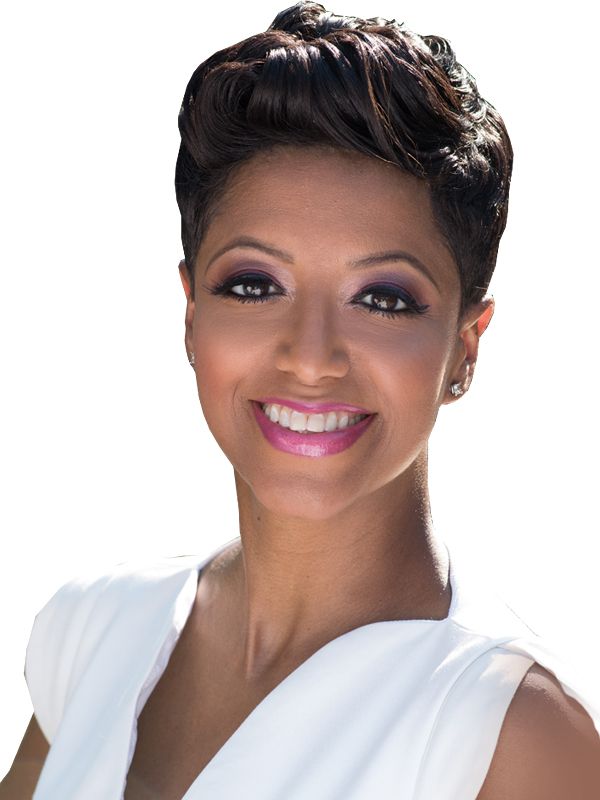 Gessie Thompson is one of the 90% of Black Women affected by fibroids by age 50. She personally battled the epidemic for 14 years and the resulting infertility for 10 of those years to have her miracle baby Nia. Her grueling journey included 10 surgeries, five IVF cycles, a devastating miscarriage and even her heart stopping on the delivery table. Her story gained national attention when ESSENCE published her profile titled "My Fertility Journey" in the 2014 Mother's Day issue sparing a chain reaction of transformation that included releasing her bestselling book HOPE BEYOND FIBROIDS: Stories of Miracle Babies & the Journey to Motherhood, becoming a Nutrition & Health Coach and co-founding both the Hope Beyond Fibroids Elimination Program and The Detox on her mission to end inflammatory diseases such as Fibroids, Diabetes, Heart Disease and more by educating and empowering women to cure and prevent disease holistically.
Follow on Instagram @coachgessie

Heather is a Transformational Coach and Sacred Space Holder for Women. Inspired by her own holistic healing journey to dismantle internalized oppression, she is absolutely passionate about supporting women to do the emotional and spiritual work necessary to reclaim their bodies, minds, and spirits from the impact of slavery, colonization, racism, sexism, and misogyny. Infused with deep love, intuitive presence, acceptance, and compassion, my methodology combines the best of modern psychology with ancient Tantric and Taoist practices, skills as a diversity and inclusion practitioner, and the embodied wisdom of my lived experience as a multiracial woman of color.
Follow on Instagram @heatherrebeccawilson
Do you follow any of them?