Hormone Friendly Menstrual Products Available In Your Local Drugstore
Hi everyone!
I'm glad you stopped by. On my quest to provide you information to help you curate your hormone friendly wellness journey, I find myself coming across many obstacles. My ideal was to find a list of safer menstrual products you could find at your local Target or CVS and much to my surprise none exists. Hard to believe, since we're living in the Information Age. Well, lucky for you I decided to create one myself!
Why are hormone friendly menstrual products important?
Many commonly known menstrual hygiene or products on the market contain bleach, pesticides, fragrances/perfumes, and a number of other harmful chemicals. It's no longer enough to be aware of TTC aka Toxic Shock Syndrome although there seem to be myths about that in itself, read here. Now knowing that all of these things exist just think about where you're placing them...on the most vulnerable part of your body...the vagina, it's literally an opening. This isn't meant to cause fear at all but to bring more awareness about how best to treat our bodies. We all have one in this lifetime and we all try our best with the tools we have.
I ensured to provide a list with variety. If you're still into pads cool I got you. If you're the super eco-friendly save the planet by any means possible type then no worries I got you too.
Please keep in mind that not all drugstores carry the same in-store items or inventory in stock but know that they are always available online for your convenience.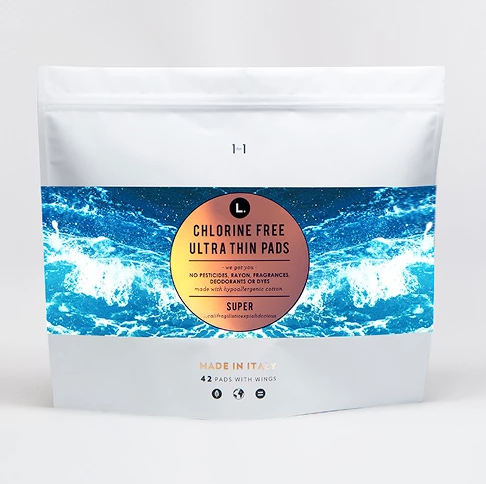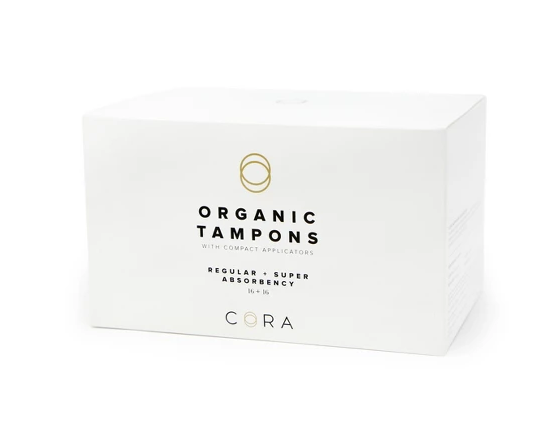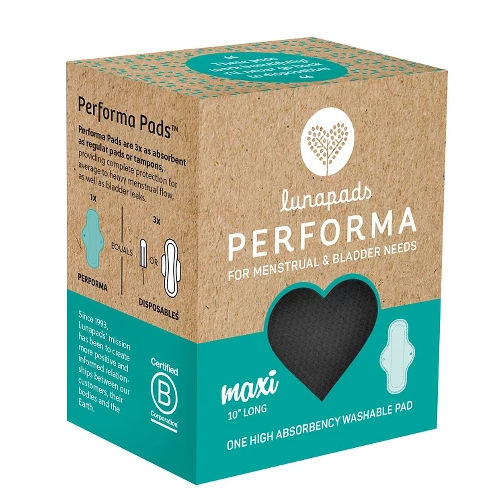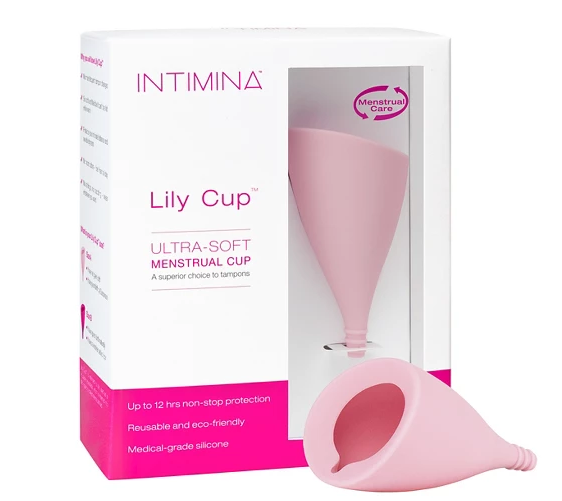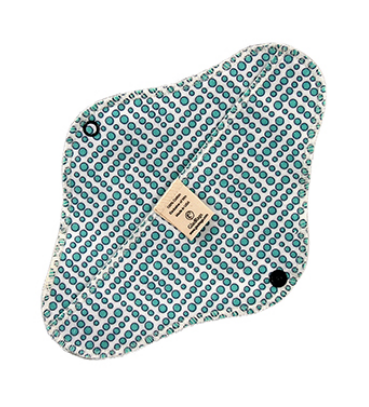 Pads/Pantyliners/Tampons
Cloth Pads
Lunapads - $15.99 - $18.99

Did abuela o mami teach you about cloth pads? Then these performa pads are for you not only are they washable but they also help reduce waste and save you money on your monthly expenses. Made with wicking cotton and advanced fiber technology. These include wings with a snap button so you can be sure they'll move with you. You can easily throw rinse with cool water, throw in the washer and dryer and they're ready to reuse. (Available in mini and maxi size.)

Gladrags - $12.37 - $41.24

All-cotton pads free from irritating synthetics and chemical gels. These include inserts that allow you to control the absorbency strength you'll need that day. As your flow changes, you can determine how many inserts you'll need, great idea! Including some fun patterns to change with your mood.
Menstrual Cups
There you have a list full of hormone-friendly menstrual products available at your Target and CVS, in-store or online. Be sure to check out this site in it's entirety especially the Resources section as I continuously update. Leave me a comment and let me know which menstrual product you prefer.
Hasta la próxima.